Providing Superior Health and Balance Through Chiropractic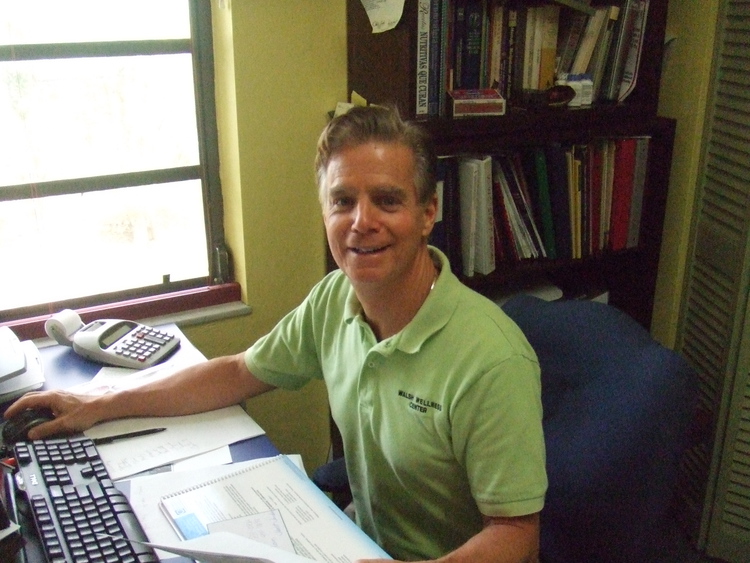 "Chiropractic care is more than just making the pain disappear. It is about learning, understanding and taking care of your body to improve your quality of life."

At the Walsh Wellness Center our mission is to improve the quality of your life. We know that health is so much more than just not feeling pain. We strive to have our patients reach their fullest potential.

We strive to provide the most effective, conservative treatment options to those suffering from disorders of the spine and of the neuromusculoskeletal system. Lower back pain, headaches and neck pain can all be treated safely and effectively with chiropractic care.


Although modern chiropractic began in 1895 in Davenport, Iowa its roots can be traced back to ancient times. The idea of spinal health and chiropractic is truly thousands of years old. Writings from China and Greece written in 2700 B.C. and 1500 B.C. mention spinal manipulation and the maneuvering of the lower extremities to ease low back pain. Hippocrates, the Greek physician and father of medicine, who lived from 460 to 370 B.C., also published texts detailing the importance of spinal manipulation. In one of his writings he states, "Get knowledge of the spine, for this is the requisite for many diseases."

At the Walsh Wellness Center we are aware of our rich past but take a modern approach to deliver optimal healthcare needs. Whether you have injured yourself in a car accident, sports event or suffering from arthritis we plan to find the cause of your problem and offer the best treatment plan. There may be cases where co-managing with another physician or discipline will be your best option. We encourage this. The ultimate goal is to get you well as quickly as possible with the least side effects from your treatment.

We also realize that the cause of problems can be many so we offer chiropractic, massage therapy, acupuncture, connective tissue treatment, physical therapy and more. It is usually applying the correct combination of therapies for an appropriate period of time to get the best results. You, the patient, are an active part of the treatment and get to decide just how far you want to go and what level of optimal health you desire to attain.